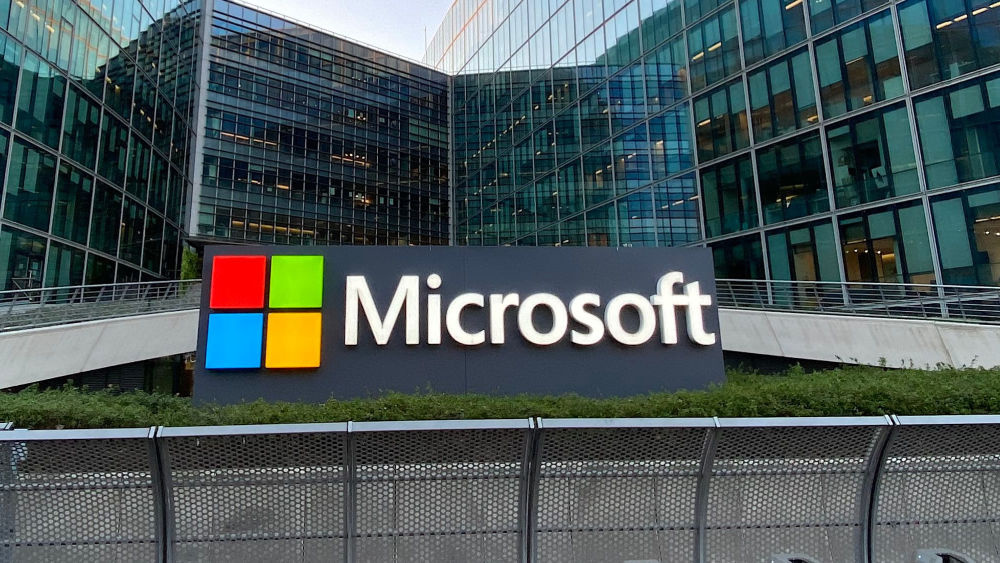 Microsoft informed company employees on Wednesday that 10,000 layoffs are coming by the end of third quarter. Microsoft CEO Satya Nadella made the announcement in blog post on the company's website, saying some employees would given their notice Wednesday.  The company said the layoffs will affect nearly 5% of Microsoft's 200,000-strong global workforce.
Nadella blamed the decision on the need to align Microsoft's cost structure with its revenue and where it sees customer demand. The blog post read: "As we saw customers accelerate their digital spend during the pandemic, we're now seeing them optimize their digital spend to do more with less. We're also seeing organizations in every industry and geography exercise caution as some parts of the world are in a recession and other parts are anticipating one ..At the same time, the next major wave of computing is being born with advances in AI, as we're turning the world's most advanced models into a new computing platform."
Nadella promised employees being let go would be treated with dignity, respect and in accordance with U.S. employment law or, for overseas hires, the laws of their respective countries. He said the software company would take a $1.2 billion charge in the second quarter to cover costs related to severance liabilities. The company said the job cuts, changes to its hardware portfolio and consolidation of its real estate holdings would result in a $1.2 billion charge.
Editorial credit: JeanLucIchard / Shutterstock.com